Residential Garage Doors
Your garage door has a huge impact on the overall appearance of your home's exterior. One of the most prominent outdoor design features, the right garage door can enhance the curb appeal, value, and security of your home for many years to come.
As the largest supplier of Steel-Line garage doors in Australia, Dynamic Door Service stocks a huge range of garage doors to suit every home and environment.
Find your perfect garage door and browse our range today!
Live in a harsh environment such as by the sea, in extreme heat or cold or in a cyclone area? We have you covered! The professionals at Steel-Line are experts in garage door installations. Not only will we install your new door, we will also help you maintain it to ensure it keeps doing its job beautifully for a long, long time.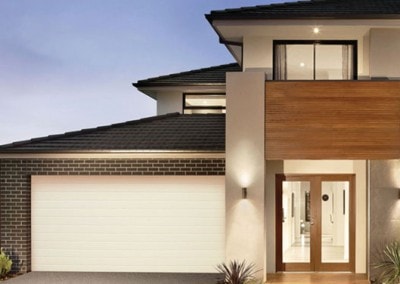 Stay protected against the elements with a sectional overhead garage door from Dynamic Door Service. Sleek and stylish, these garage doors add a modern touch to every home. More…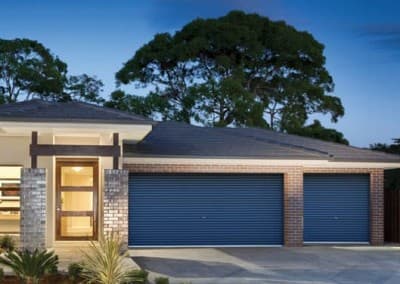 Our garage roller doors are designed to be as functional as they are stylish. Just like all of our quality products, your garage roller door will be durable and easy to use. More…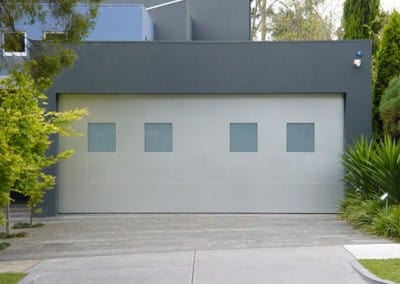 Are you limited by space? Tilt garage doors are perfect for smaller homes that don't have the room for a roller door or sectional garage door. More…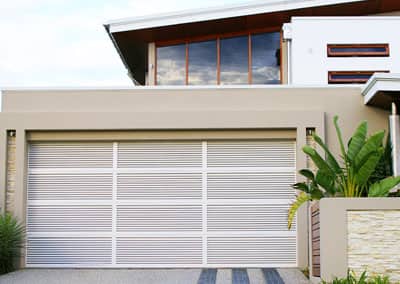 If the extensive range of Dynamic Door Service garage doors doesn't have the perfect option for you, we'll custom design it! More…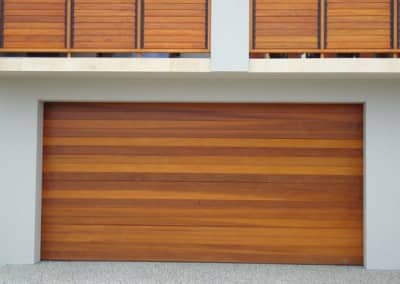 If you're looking for a traditional and timeless style with a modern twist, a timber-look garage door from Dynamic Door Service will add a touch of charm to your home's exterior. More…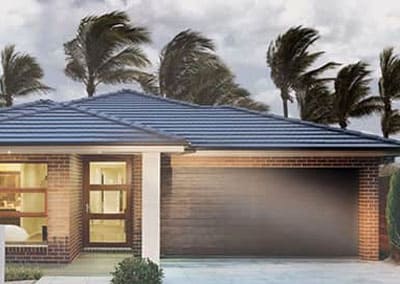 Australian weather can be unpredictable. If you live in a cyclone-prone area, stay protected with our specially designed cyclone garage doors. More…
Browse our stunning product range, and be inspired!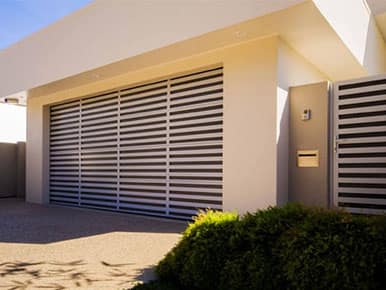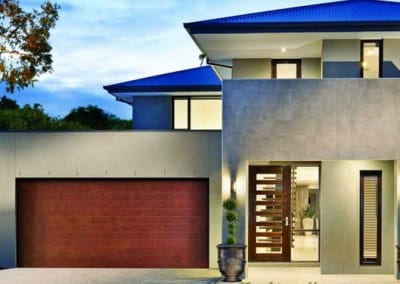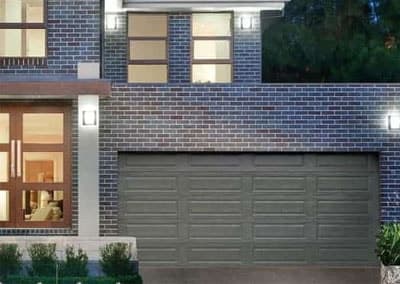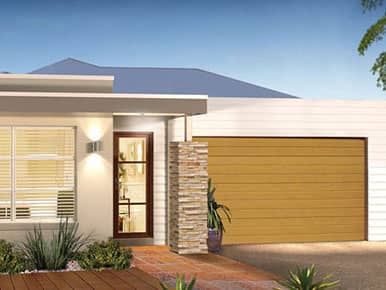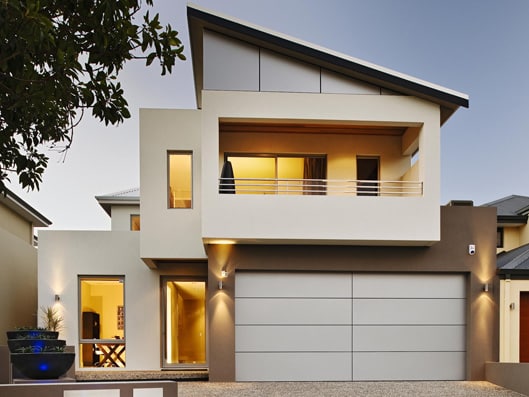 About Dynamic Door Service
Dynamic Door Service delivers quality garage doors to commercial and residential customers all over Australia. With over 15 years' experience in the industry, our loyal customer base has continued to grow along with our company.
When it comes to your garage door, second best won't cut it. We've carefully selected our manufacturers based on their superior workmanship and quality materials so you only get the best.
Combine this with our exceptional customer service and you can see why customers all around the country are choosing Dynamic Door Service for their garage door needs.
Whether you're building your first home, replacing an old garage door, or need a garage door repair, you can trust Dynamic Door Service to provide a tailored solution that suits your style and budget.
Request a Free Measure and Quote Today
Looking to find the ideal garage door for your home? Whether you're tossing up between colours or you're not sure which design is right for your needs, the garage door experts at Dynamic Door Service can guide you with honest advice. We even offer a free measure and quote service, obligation free!
Get your free measure and quote by calling 1300 645 056 or fill out an online enquiry form and we'll get back to you as quickly as possible.